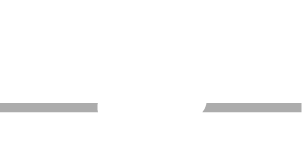 Engage with our team of dedicated conference and event professionals.
With over 25 years of industry expertise in booking and managing events of any scale both in the UK, and worldwide, we bring a wealth of knowledge to deliver seamless professional event solutions specifically designed for you. We select the right venues, manage your delegates, supply all AV and staging solutions, including logistics and accommodation.
NGA – dedicated to delivering quality, creativity and innovation with passion and integrity.